The Only Endorsed Provider
As the endorsed credit card processor for the National Cutting Horse Association, Velocity Payment Systems offers NCHA members competitive rates for Visa, MasterCard, and Discover transactions.  Our "True Price" approach takes the mystery out of card acceptance pricing. 
Member benefits include:
No Application Fees
True Pricing Rate Structure
Easy To Read Statements 
Powerful Payment Solutions
Velocity Payment Systems provides fast access to funds with a comprehensive set of secure payments products, including:
Credit/debit/EBT card processing
Check verification
E-commerce solutions
Gift cards
POS equipment leasing
Online merchant reports
ACH payment
ATM sales and placements 
Reliable, Knowledgeable Service and Support
Our U.S.-based help desk is staffed by courteous professionals trained in one-call resolution.  On call to provide assistance 24 hours-a-day, 365 days a year, our responsive team is available to help serve you in any way we can.
Free "True Price" Analysis
Call today for a complimentary True Price analysis.  With this information, you'll be able to compare your current program with the NCHA program and see how we can save you money.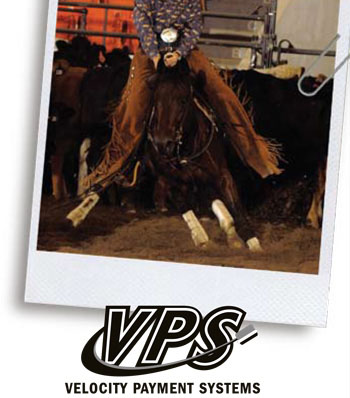 Velocity Payment Systems is a dynamic company with a history of excellence. We were founded and managed by credit card executives with more than 25 years of experience.  Most importantly, Velocity is built around its people.  With more than 100,000 merchant customers, processing over $11 billion annually, we're positioned to offer your business the necessary pricing and tools to support all of your processing needs.
Call us today to start taking advantage of this program that benefits you and the NCHA.
Call toll free 877-252-2944
Toll free fax 866-324-3254
ncha@govps.net